The Mayor and four Trustees make up the governing board of our Village. The Board members serve four year terms voted upon by the public. At the annual reorganization meeting, the Mayor assigns members of the Board of Trustees to act as Liaisons in charge of various departments. The members report on their department activities at each Board meeting.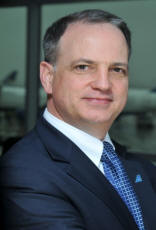 Lawrence J Montreuil
Term April 2017 – March 31st, 2021
Liaison Positions: Building Department, Business Development, Department of Public Works, LIRR Task Force, Public Information, Veterans Affairs
Deputy Mayor Donna M. Squicciarino
Term April 2015 – March 31, 2019
Liaison Positions: Park & Recreation, Board of Assessors, Village Clerks Office, Schools
Trustee Donald Barbieri
Term April 2017 – March 31, 2021
Liaison Positions: Community Development, Cultural Commission, Library, Noise Abatement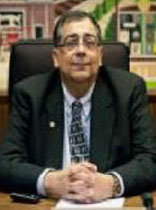 Trustee Richard A. Coppola Jr.
Term April 2015 – March 31, 2019
Auxiliary Police, Chamber of Commerce, Fire Department, Little League, Nassau County Police Department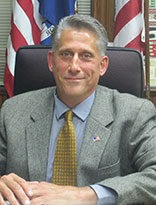 Trustee Richard Pallisco
Term April 2017 – March 31, 2021
Liaison Positions:Beautification, Facilities, LIRR, Planning & ARB, Zoning Board of Appeals, Tree Committee