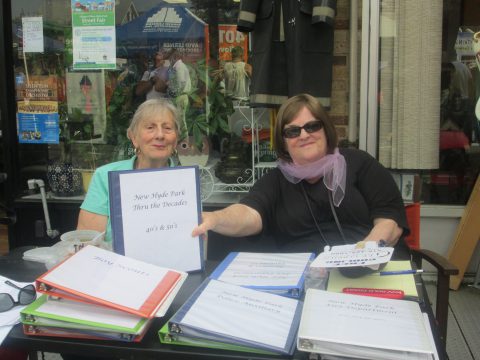 New Hyde Park Museum
2nd Floor in the Village Hall
Tel: 516.515.1837
Upcoming Programs
April 22 – Earth Day.  The history of some of the farms here in New Hyde Park, with a focus on some of the buildings that were here when there were farms.
November 4 – Veterans Day Tribute.  A history program about Sperry during WWII.  We have some great photos with then NHP Mayor in underground bunkers.  A focus on some of the houses built for war workers.
Mid-August – Children's Event.  A program with photos of children from olden times.  A contest for photos, drawings, and artwork that will be displayed.
Events will be held at the Hillside Public Library. For event hours, go to Facebook.com/newhydeparkmuseum or newhydeparkmuseum.org.