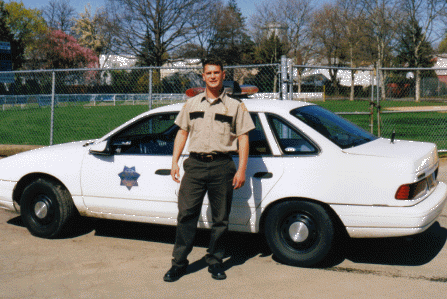 The Department of Public Works governs code enforcement for parking regulations within the Incorporated Village. Parking restrictions are posted on signs at the entrances to the Village. They are as follows:
• Speed Limit 30 MPH
• 4 Hour Parking unless otherwise posted
• No Parking 3 AM to 5 AM, year round
• No Parking of commercial vehicles on residential streets anytime on Sunday, or from 6 PM to 8 AM Monday through Saturday, or whenever otherwise posted as prohibited.
• All Village metered parking is in force 8 AM to 7 PM Monday through Saturday.
RIP Frank Milano